› Huawei Watch D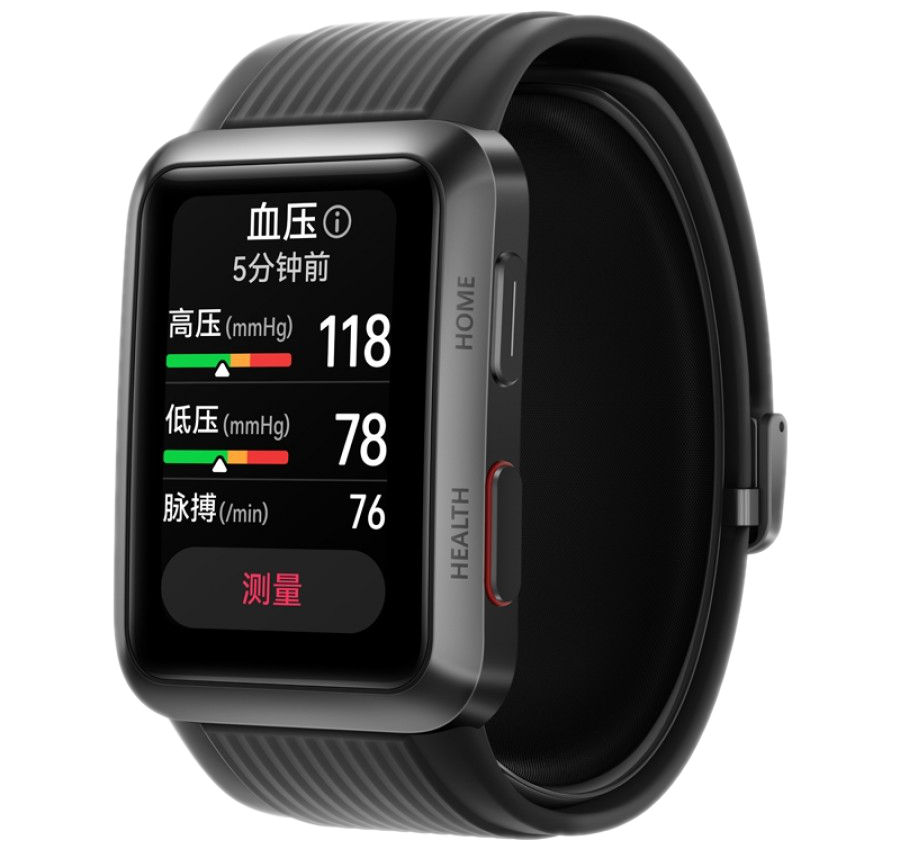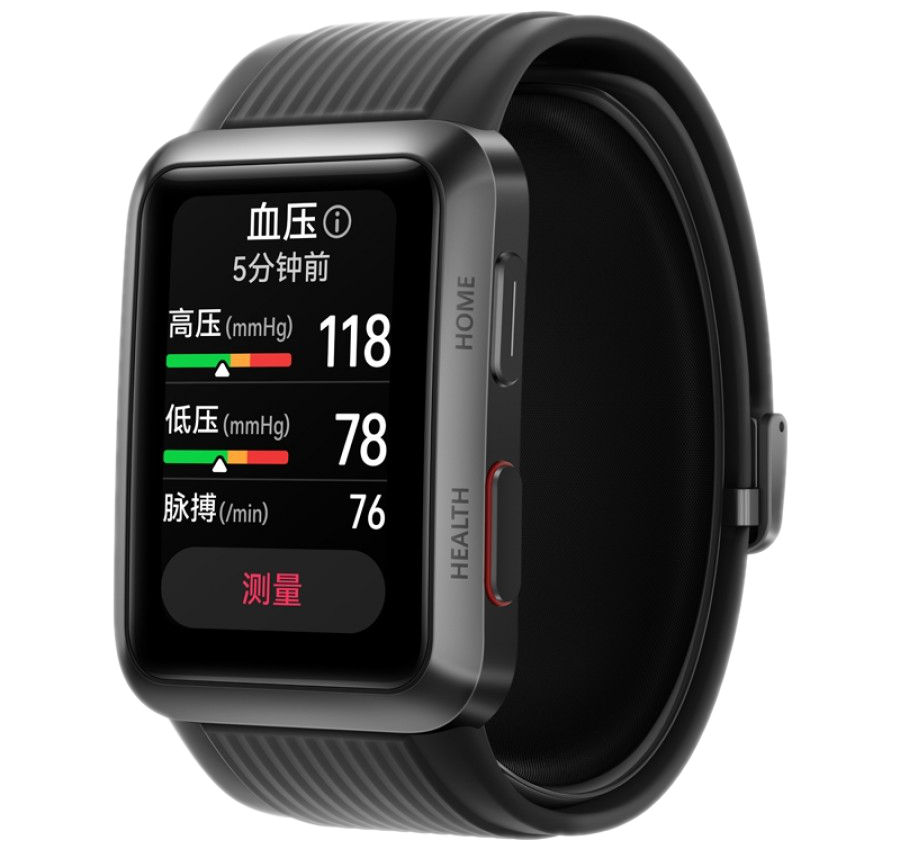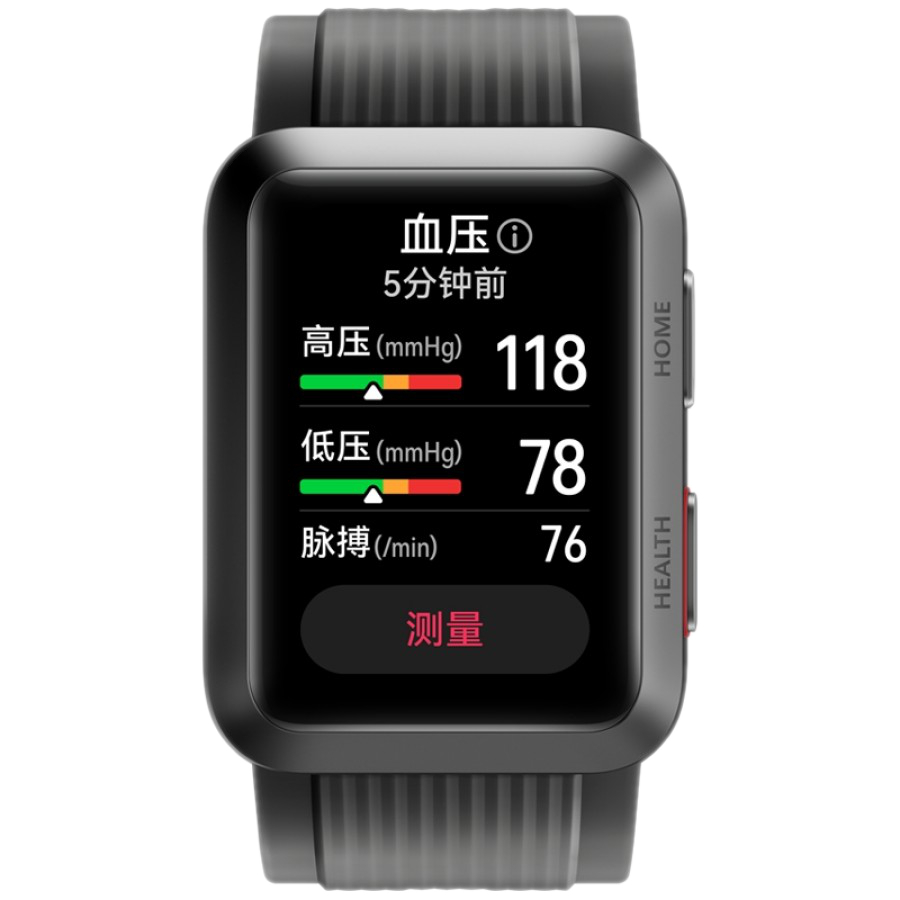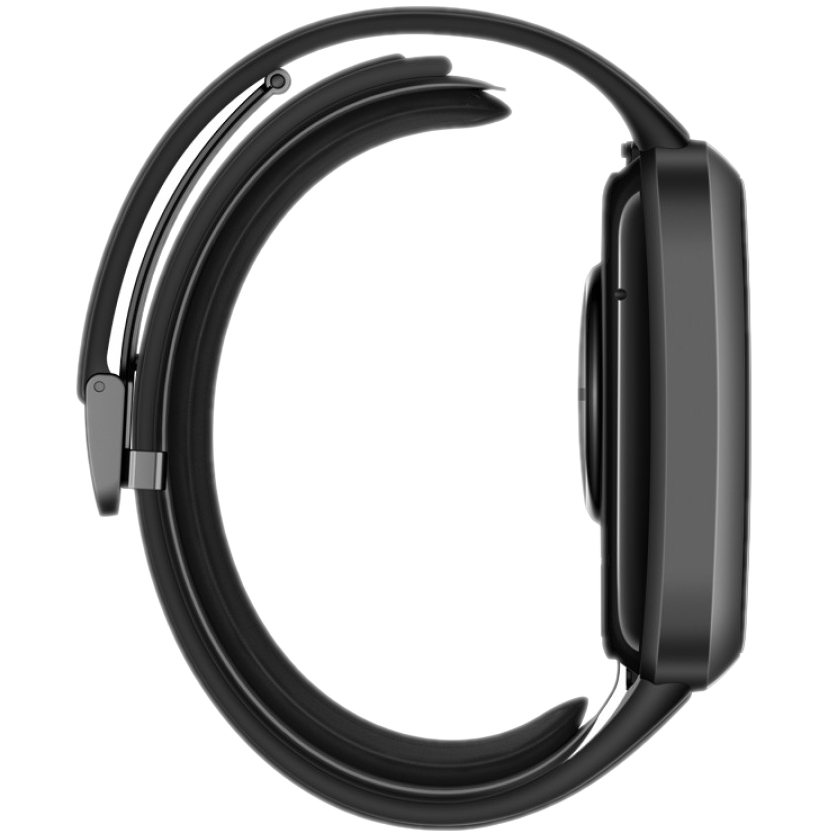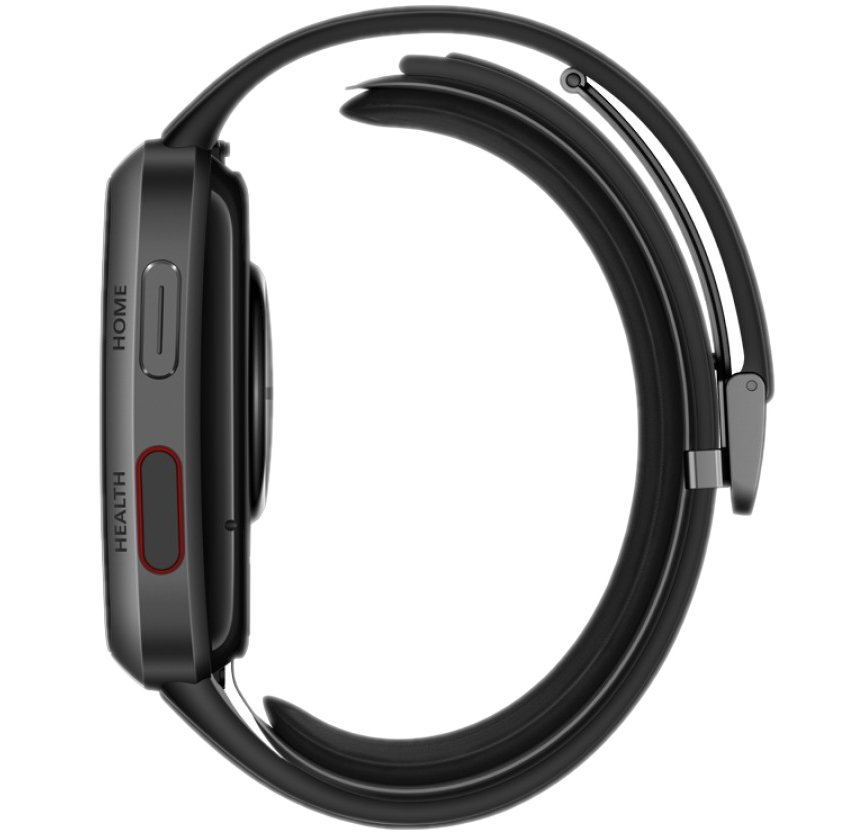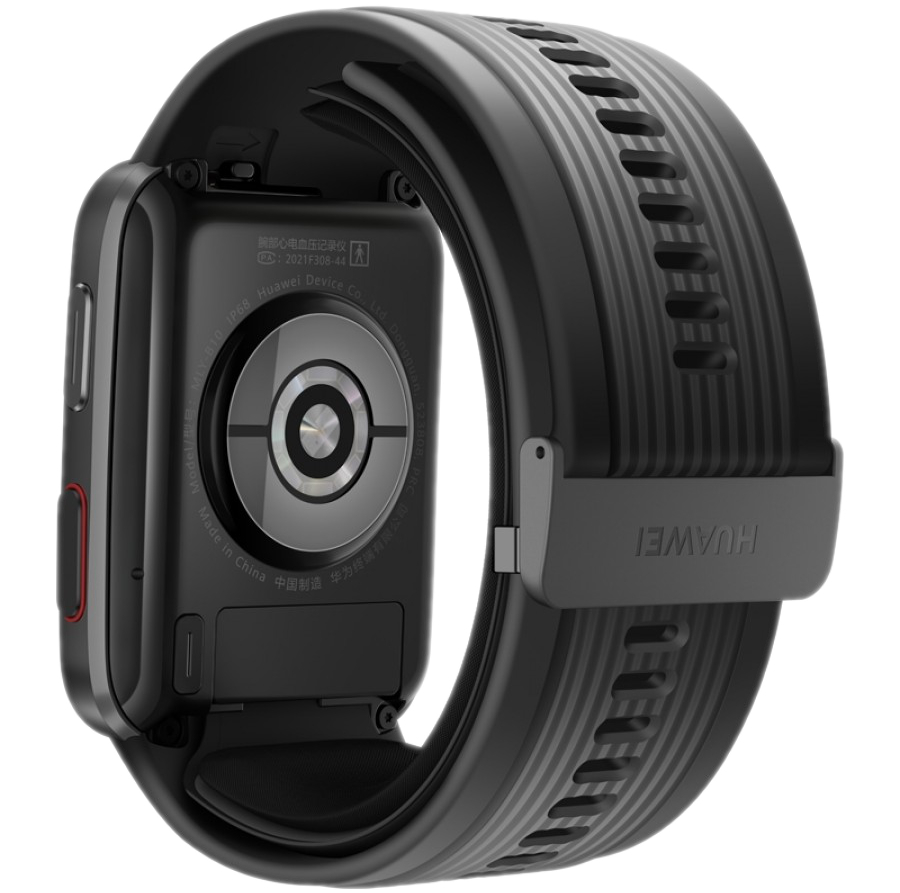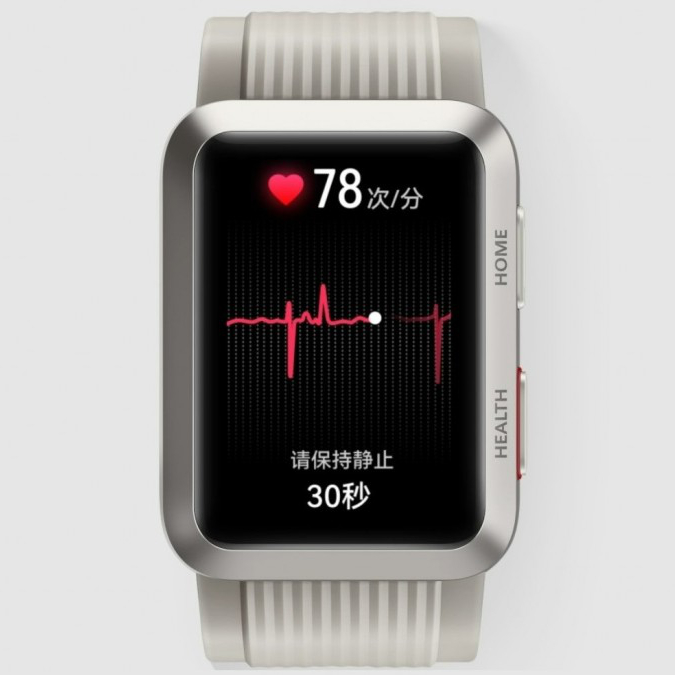 0 sales
Huawei Watch D
Order Huawei Watch D from Price in Kenya with fast delivery across the country and in-store pickup in Nairobi.

Featured specifications
Display size

1.64 Inches, 456 x 280 Pixels

Display type

AMOLED Screen, 16M Colors

Sensors

Accelerometer, Heart Rate, Gyro, Barometer, Compass, Sp02, VO2max, Hall, Temperature

Connectivity

Bluetooth 5.1, GPS, GLONASS, GALILEO, NFC
This item is yet to arrive at our store.

Click Notify to receive an alert once it becomes available on
Price in Kenya.
Key features
•

IP68 dust and water resistant

•

Body temperature monitoring

•

Always-on AMOLED display

•

24-hour blood pressure monitoring

•

70+ workout modes

•

Bluetooth 5.1 and NFC connectivity
Similar items
Other items from Price in Kenya similar to Huawei Watch D
Specifications
Huawei Watch D full features and specifications
General
Available
December
2021

Dimensions
51 x 38 x 13.6 mm

Weight
40.9 g

Colors
Black
Titanium

Network
2G
3G
4G

Compatibility
HarmonyOS 2.0+
Android 6.0+
iOS 12.0+

Key features
IP68 dust and water resistant
Body temperature monitoring
Always-on AMOLED display
24-hour blood pressure monitoring
70+ workout modes
Bluetooth 5.1 and NFC connectivity

Platform
Operating system
HarmonyOS

Graphics processor
Yes

Card slot
No

Battery features
Up To 7 Days Typical Usage

Platform features
Heart Rate / Blood Pressure / Sleep Tracking
IP68 Dust And Water Resistant
70+ Workout Modes

Display
Display size
1.64 Inches
456 x 280 Pixels

Display type
AMOLED Screen
16M Colors

Pixel density
326 ppi

Display features
2.5D Curved Display

Sensors & Connectivity
Sensors
Accelerometer
Heart Rate
Gyro
Barometer
Compass
Sp02
VO2max
Hall
Temperature

Connectivity
Bluetooth 5.1
GPS
GLONASS
GALILEO
NFC

Price in Kenya

The price of Huawei Watch D is currently KES 62,500/=
Place your order on Price in Kenya and have it delivered to you, or schedule for a pickup from our store.
User reviews
Reviews and ratings for Huawei Watch D
Reviews (1)
5

Dimitri

18 Dec 2021 12:09 AM

User only left a rating
Help other users to know more about this item.